Canada Day / Dominion Day
Monday, July 1, 2019
10 am to 4pm
The best place to celebrate Canada's 152nd birthday
is at the Lacombe Museums.
Enjoy a day of free family-friendly activities at the Michener House Museum
and the Blacksmith Shop Museum to celebrate the sights, sounds, and
smells of your local history!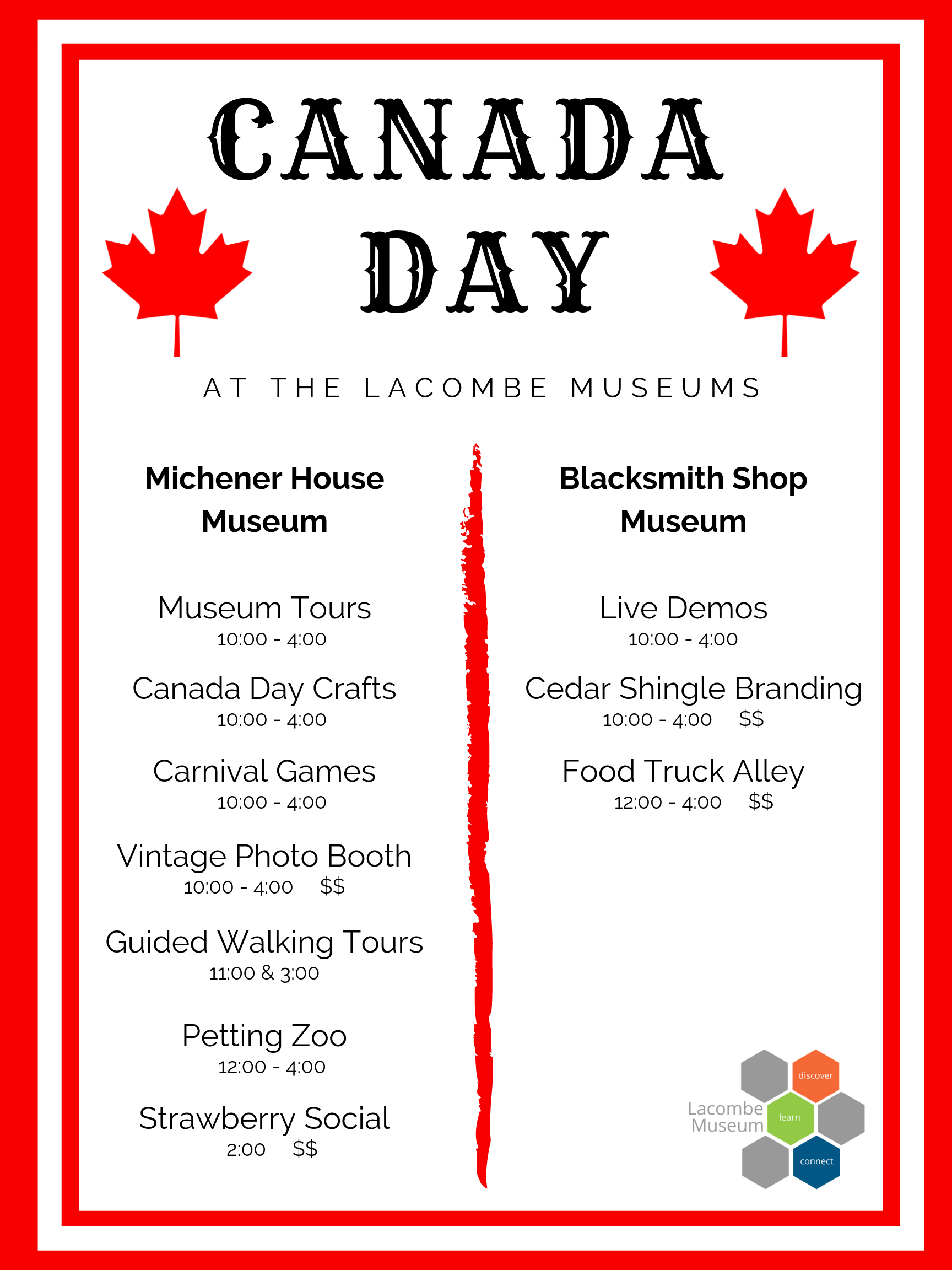 Vintage Family Pictures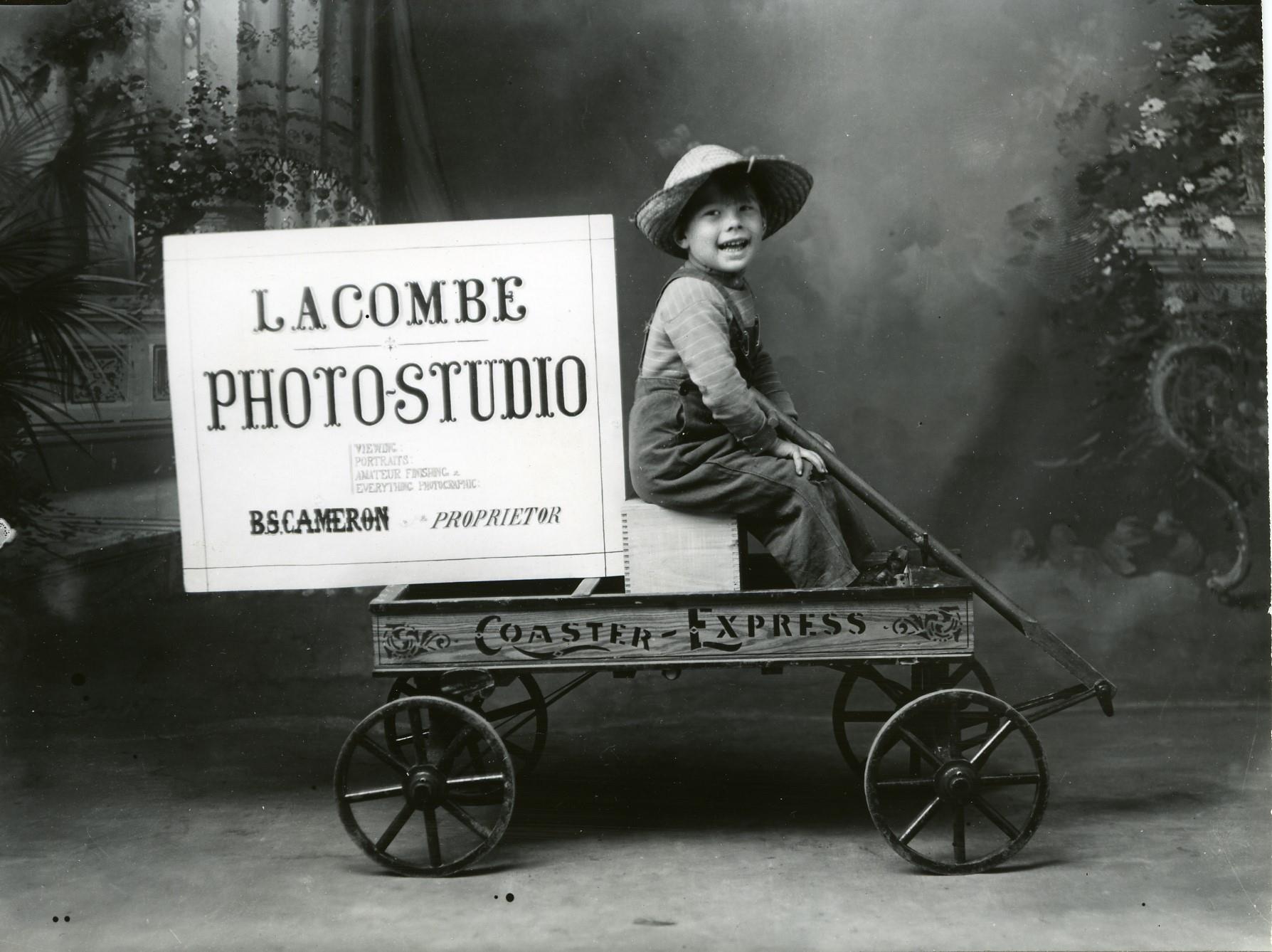 Step back to 1910 in Ben Cameron's Photo Studio and dress up in historical costumes to have your professional family portrait taken at the Michener House Museum.
$10/photo
Petting Zoo from Tranquility Greenhouses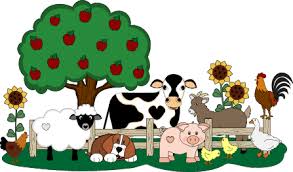 Pet your way to happiness in the gardens of the Michener House Museum with the cutest farm animals courtesy of Tranquility Greenhouses in Clive, AB!
Strawberry Social with Oodles of Chocolate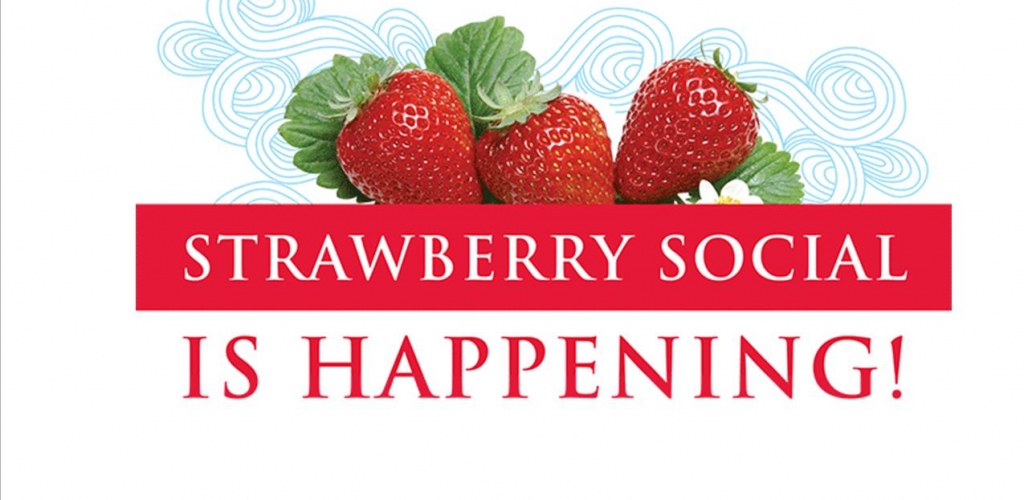 We have partnered with Oodles of Chocolate to bring an old fashioned strawberry social to the Michener House Museum! Enjoy homemade shortcake, fresh strawberries, and your choice of homemade whipped cream or ice cream! All proceeds go towards the Lacombe Museums school programming.
$4 a plate
Guided Walking Tours

Explore the history of Lacombe's downtown on a guided tour featuring historic buildings and lots of murals!
Tours leave from the Michener House Museum at 11am & 3pm and last about 1 hour.
Food Truck Alley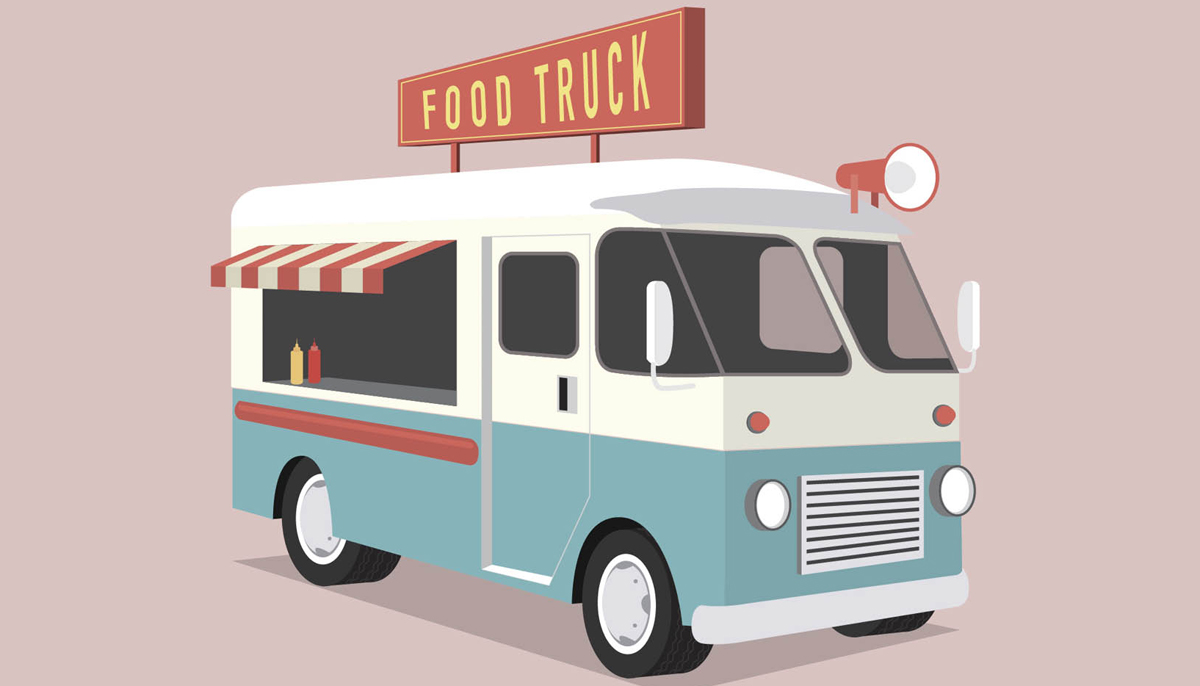 Looking for lunch? Look no further than the Blacksmith Shop Museum! Starting at noon, food trucks will be set up in the parking lot beside the shop for you to enjoy.
Additional Activities at the Lacombe Museums
Museum Tours

Canada Day Crafts
Old Fashioned Carnival Games
Museum Tours

Live Blacksmithing Demos
Cedar Shingle Branding - $5