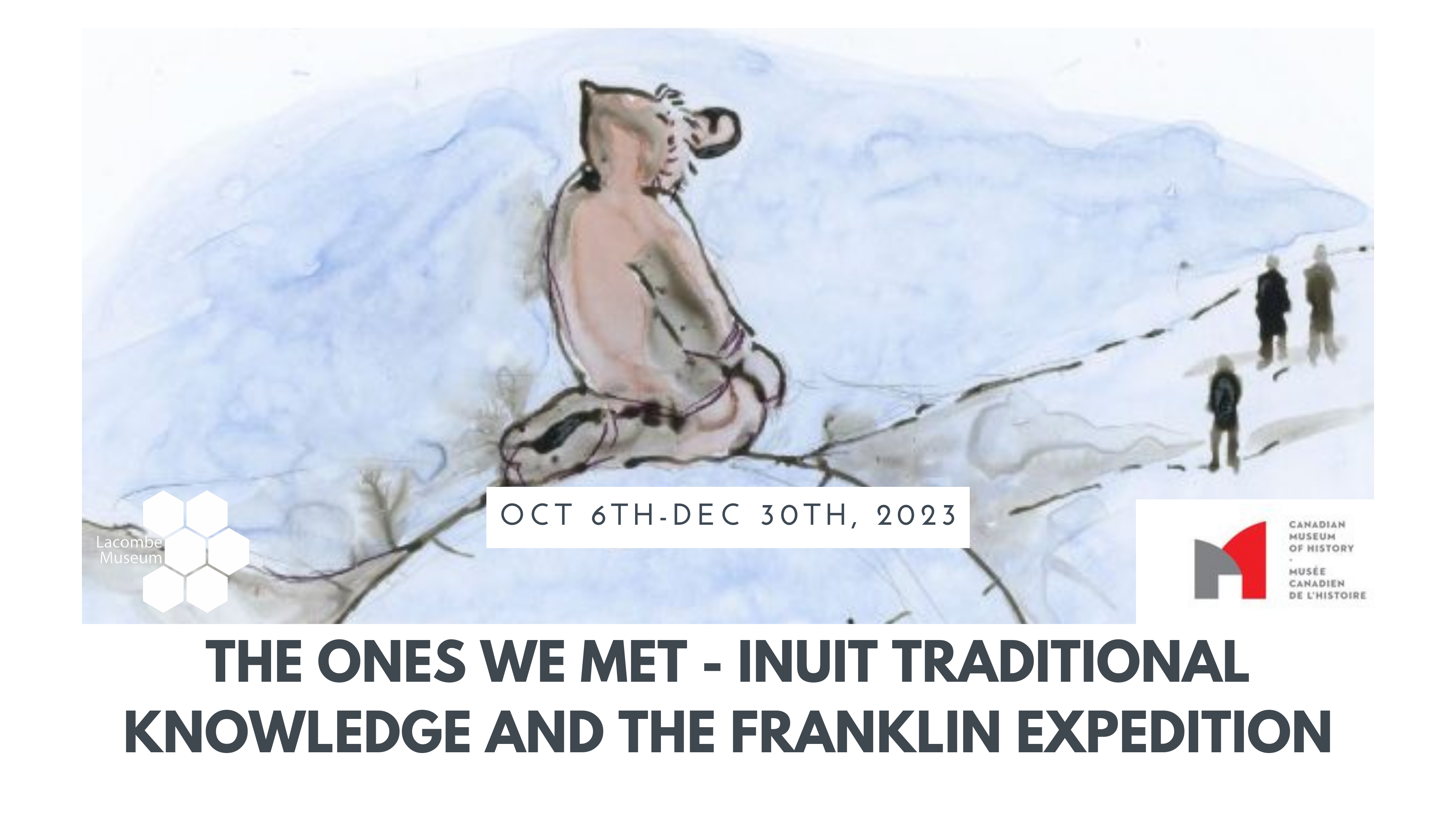 This exhibition explores the importance of Qaujimajatuqangit — Inuit traditional knowledge  — which made it possible to determine the fate of the Franklin Expedition, which had set out in 1845 to complete a Northwest Passage. For generations, Inuit shared memories of meetings with sick and starving men, as well as visits to an abandoned ship locked in the ice.
These oral histories, combined with modern archaeological research, proved instrumental in the eventual location of the wrecks of Franklin's ships, HMS Erebus and HMS Terror.
On display at the Flatiron Building Museum from October 6th – December 30th, 2023.
An exhibition curated by the Canadian Museum of History.