---
DONATE
---
Supporting the Lacombe & District Historical Society is even easier!

The Lacombe & District Historical Society is a non-profit society which owns, operates and maintains two heritage buildings and provides community programming for all ages free of charge throughout the year.
If you would like to support us go to CanadaHelps and register your donation today.
Electronic tax receipts are provided at the time of donation.


Questions? Connect with us!
---
Current Opportunities for Summer 2019
---
We ARE OFTEN LOOKING for dynamic and creative Lacombe enthusiasts, local history buffs, and museum professionals or students to join our crew!
Throughout the year we offer multiple exciting 7-10 week internships focusing on a range of topics from local heritage research, archival sciences and programming developement through the Alberta Government and Volunteer Alberta. Upon completion, interns are given $1000 stipend through the Provincial Government for their time and effort.
View our SCIP profile to see current opportunities and apply!
---
---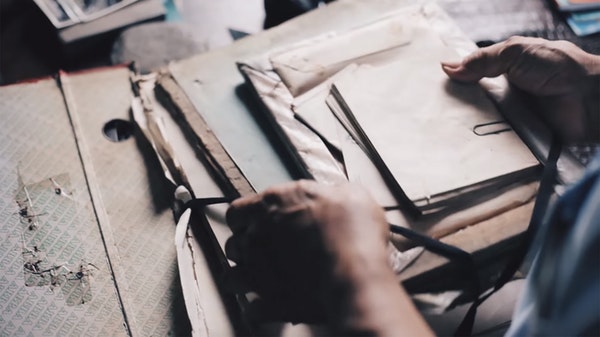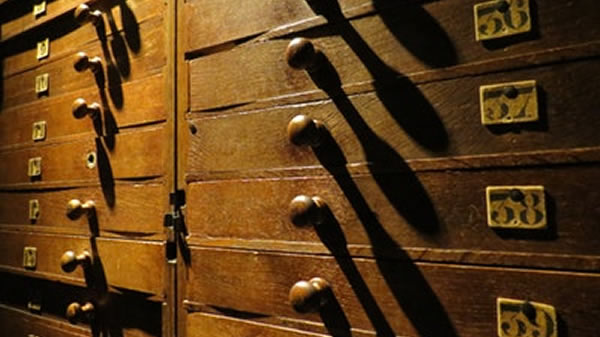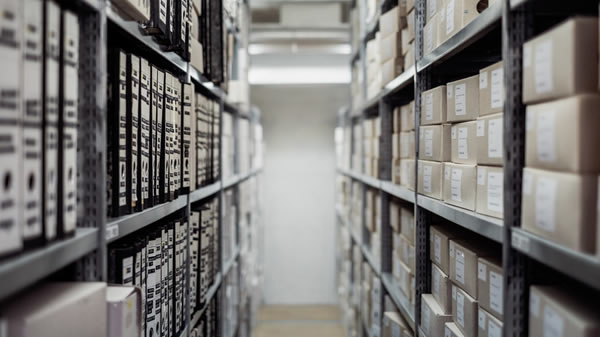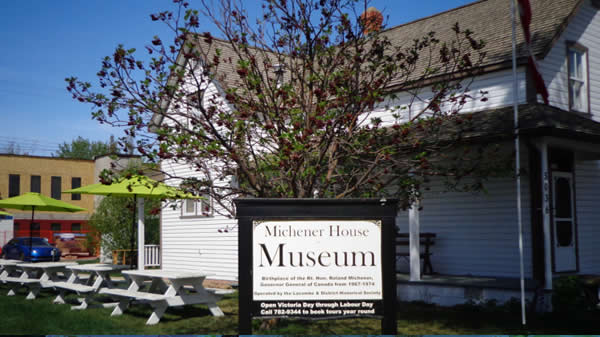 ---
Volunteer Opportunities
Tell us what you like to do and when!
Commit to volunteering from 1 time a year or up to 1 time a week. All help is welcome!
---
Museum Volunteer:
Greets museum visitors, provides general information about Lacombe, and guided tours of the museums and/or Historic Downtown during festivals and special events.
Archives Volunteer:
Helps with archival and research projects being undertaken by the Museum. Currently these projects include researching WWI history in the Lacombe & County region, researching Dutch settlement in the Lacombe & County region, assisting with digitizing, documenting, and rehousing the archival photo collection.
Volunteer Blacksmith:
Volunteers help maintain the Blacksmith Shop and provide Blacksmithing Demonstrations and tours for school groups, the general public, and at special events including: Canada Day July 1, Lacombe Days July 25-26, Alberta Open Farm Days August 23-24, and the Lacombe Culture & Harvest Festival September 26-27. Volunteer Blacksmiths also make items for the Historical Society to sell as part of their fundraising activities. To maintain the shop, plan for theses events, and make items for sale, the Blacksmith Shop Committee usually meets once a month at the Lacombe Blacksmith Shop on the last weekend of the month.
Special Events/Fundraisers:
The society will occasionally host a special event or fundraising activity for the Museums and needs volunteers to help at such occasions.
Maintenance:
Old buildings require constant maintenance as well as improvements, in addition to the hard work of installing new exhibits and moving artifacts in our spaces. Maintenance volunteers provide assistance with repairs and handy work around the Museums, and are able to do some heavy lifting!
Gardening:
The Museums are proud of their grounds and want to ensure that our spaces remain beautiful and clean. Gardening Volunteers assist with maintaining exterior landscaping at the Michener House Museum and Blacksmith Shop Museum from Spring to Fall.
---
Email or call us today to discuss your interest in volunteering with the Lacombe & District Historical Society!
info@lacombemuseum.com | 403.782.3933
Historical Society Membership
---
General meetings for the Lacombe & District Historical Society are held on a monthly basis throughout the year. Meetings are usually held on the last Thursday of the month at 6:00 pm at the Flatiron Building basement.
Everyone is welcome to come and attend a meeting and learn about getting involved with the Historical Society.
At the General meetings, members plan upcoming events, fundraisers and other fun activities!
The Society's Annual General Meeting (AGM) is held towards the end of March every year.
Members wishing to receive agendas and minutes for meetings should provide an e-mail address with their membership application. Minutes can also be mailed to members upon request.
---
Learn More & Registration Form
Executive Board
The Lacombe & District Historical Society (L&DHS) is a registered non-profit community organization. The L&DHS relies on funding from grants, donations, and membership fees to operate the two local Alberta Museum Association Recognized museums in Lacombe; the Michener House Museum & Archives and the Blacksmith Shop Museum.
Are you looking to give back and get involved in the community? Are you passionate about heritage and the preservation of Lacombe's local history? Board members have a variety of life experiences and skill sets that complement each other and represent the diversity of our community.
The Lacombe & District Historical Society (L&DHS) is seeking members to join the society's Executive Board.
Members of the Board direct the overall activities of the society and determine the annual Budget and Strategic Plan. The Board meets approximately once a month before the Monthly General Meeting, or when required.